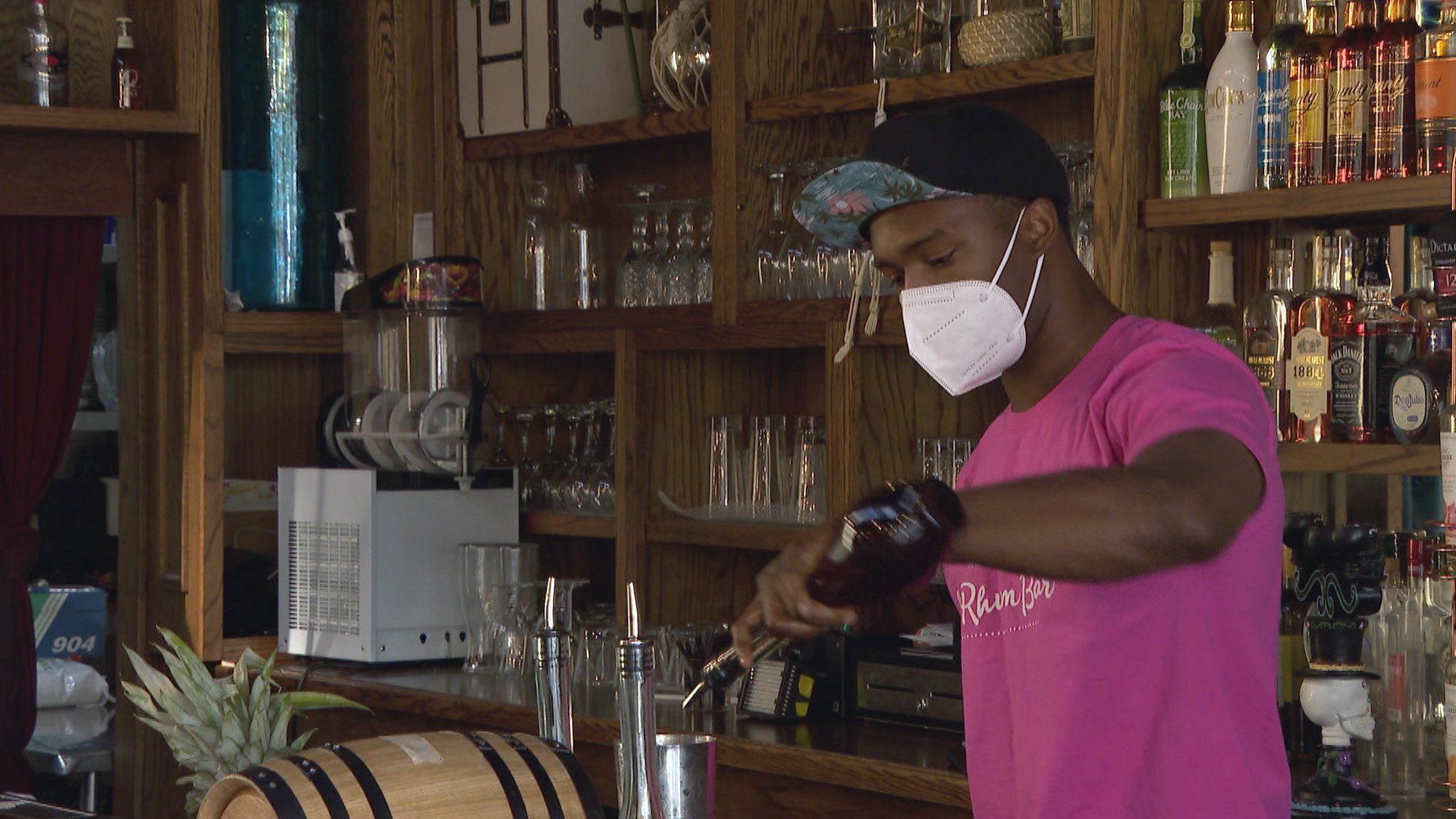 Politics Spotlight: Chicago Delivers Proof of COVID-19 Vaccination Mandate Amid Wave | Chicago News
The omicron COVID-19 variant is spreading like wildfire across the country, with hospitalizations and deaths exploding. Overcrowded with patients, hospitals are struggling to staff due to the latest increase.
The city will require customers 5 years and older to provide proof of COVID-19 vaccination at all Chicago restaurants, gyms and entertainment venues that serve food and drink starting in the New Year. Anger and repression of the bosses: a real fear of the employees, the restaurateurs fighting initially against the requirement.
President Biden has announced that 500 million free tests will be shipped next month, and the federal government is adding 10,000 test sites across the country as the meandering test lines return.
How will this latest wave affect the economic recovery as more restaurants, theaters and professional sports games have gone extinct due to the increase in cases? Meanwhile, vacation travel does not appear to be affected, with millions passing through crowded airports. Some colleges and universities will start remotely next year, as Chicago's public schools are considering a similar move.
Disgusted by more than 800 homicides in Chicago this year, Mayor Lori Lightfoot calls for federal help. She asks the Department of Justice to send officers from the Bureau of Alcohol, Tobacco, Firearms and Explosives, prosecutors and more. The mayor is also asking Cook County Chief Justice Tim Evans for a moratorium on the release of violent felons under home surveillance.
Finally, with the release of Special Attorney Dan Webb's report, will there be any political fallout for Cook County State Attorney Kim Foxx in his handling of the Jussie Smollett case?
Our political streetcar Amanda Vinicky and Paris Schutz is joined by the Block Club Chicago reporter Kelly bauer and political journalist from the city WBEZ Mariah woelfel.
---