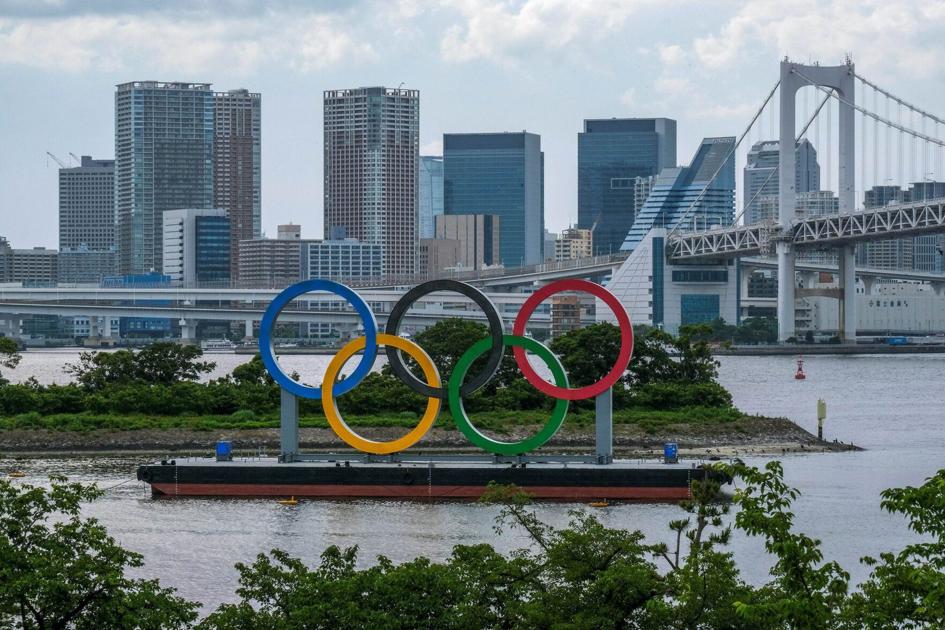 Olympic Games Public Screening Venues Canceled, Tokyo Governor Says | National sports
TOKYO – There will be no public viewing areas at the next Olympics, Tokyo Governor Yuriko Koike said on Saturday as organizers also faced another setback in the investigation.
Koike said after a meeting with Prime Minister Yoshihide Suga that public viewing was dropped due to lingering concerns about the coronavirus and its variants.
She said some of the six areas would now be used as vaccination centers.
There could be more bad news for fans living in Japan on Monday when a final decision is expected on fan presence on the sites from July 23 through August. 8 Games, after a meeting of all stakeholders.
Suga and his government are allowing up to 10,000 fans to attend sporting events and concerts, as long as venues remain below 50 percent, when the state of emergency ends on Sunday.
Suga would have liked this at the Olympics as well, but health advisers and others are against it.
Also on Saturday, an investigation found that Japanese companies echoed the public's reservations, with a majority opposing the upcoming Games amid the pandemic.
The Kyodo news agency said 64% of 9,163 companies polled by Tokyo Shoko Research between June 1 and June 9 were in favor of a cancellation or other postponement.
Kyodo said it was an 8.1% increase from a previous poll in February. Only 35.9% supported the organization of the Games as planned from July 23 to August 23. 8, compared to 43.8%.
The main reservations cited were the fear of an increase in the number of infections and a slow start of vaccination in Japan.
The majority of the Japanese population are also opposed to the Games being held, according to various polls in recent months.
Local organizers, the Japanese government and the International Olympic Committee are determined to organize the Games, respecting a strict hygiene concept and with around 80% of the athletes to be vaccinated before the Games.
The government is reportedly considering a near state of emergency during the Olympics.